Farm-to-table, authentic Vietnamese eatery set to open February 11, 2020 in Hanoi. Hanoi branch joins Spice Viet restaurants in Hue, Hoi An, and Ho Chi Minh City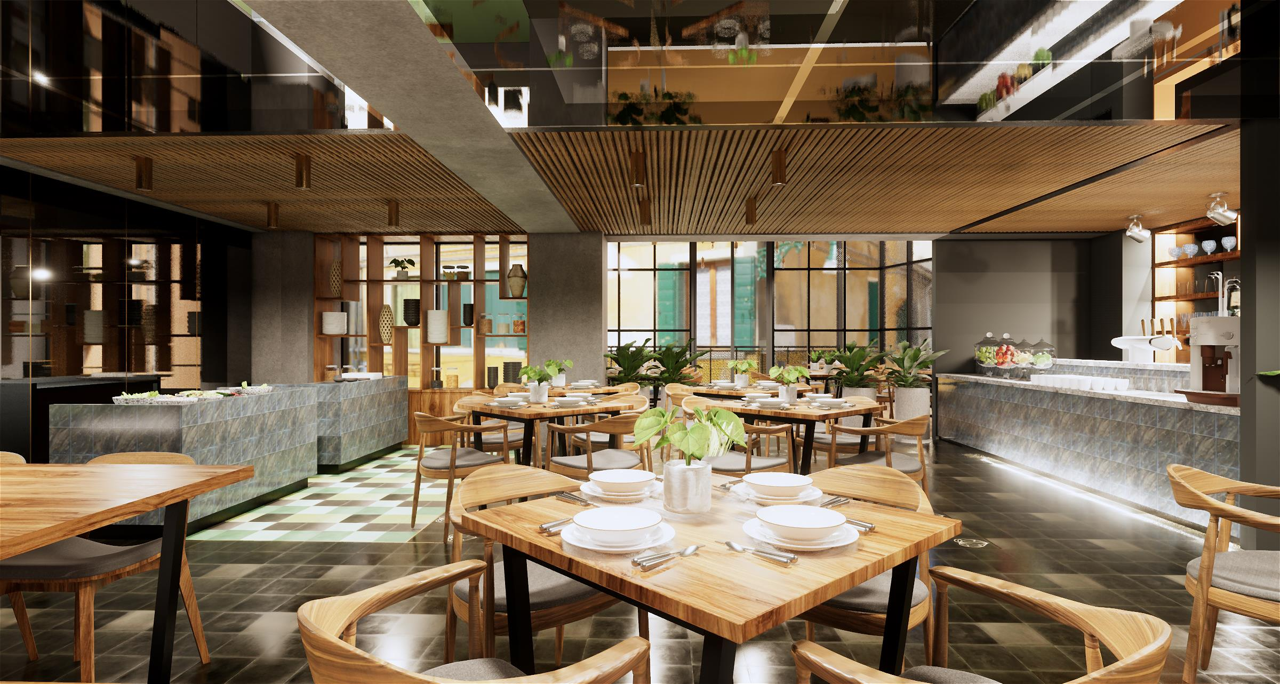 HANOI, Vietnam ― Thien Minh Group (TMG) is set to open its fourth Spice Viet Restaurant in Hanoi, Vietnam on February 11, 2020, joining Spice Viet restaurants already operating in Hue, Hoi An, and Ho Chi Minh City. The farm-to-table, authentic Vietnamese food, casual dining restaurant is located at 46 Nguyen Truong To, at Flower Garden Hotel, just a 10-minute walk from Hanoi's Dong Xuan Market and Old Quarter.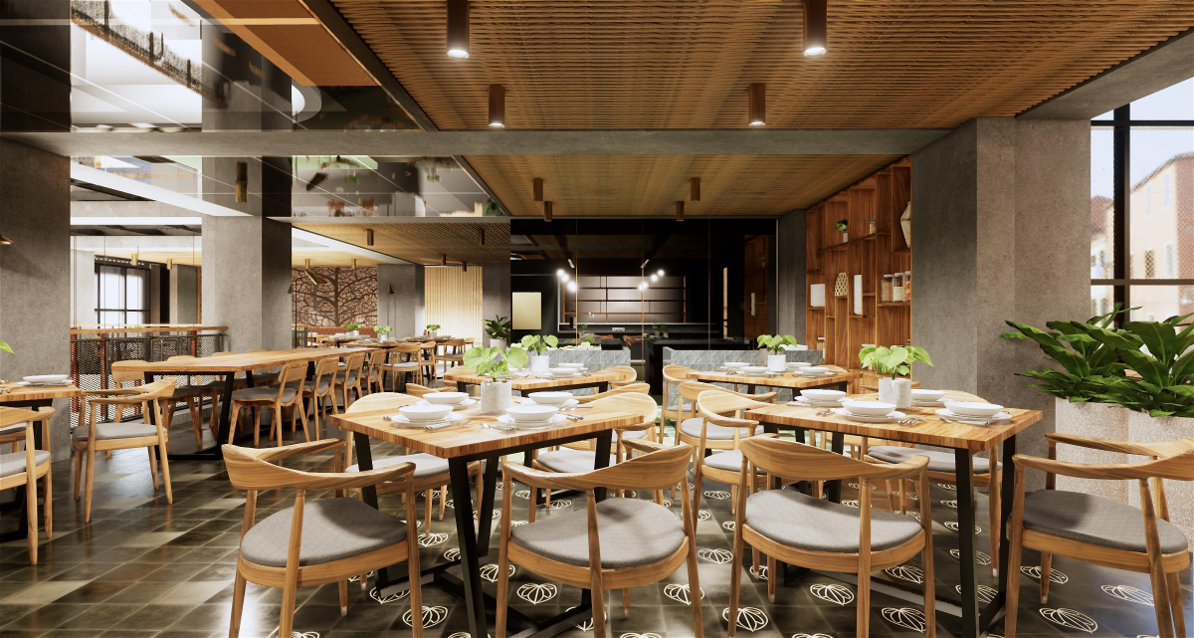 Since opening its first location in April 2017, Spice Viet Restaurants have won over diners for their extensive use of fresh, seasonal ingredients from local sources, adding a level of freshness and healthiness to a cuisine already world-renowned for its use of fresh vegetables, herbs, and other ingredients. This healthy version of authentic Vietnamese food as well as well designed set menu options continue to draw in locals and visitors.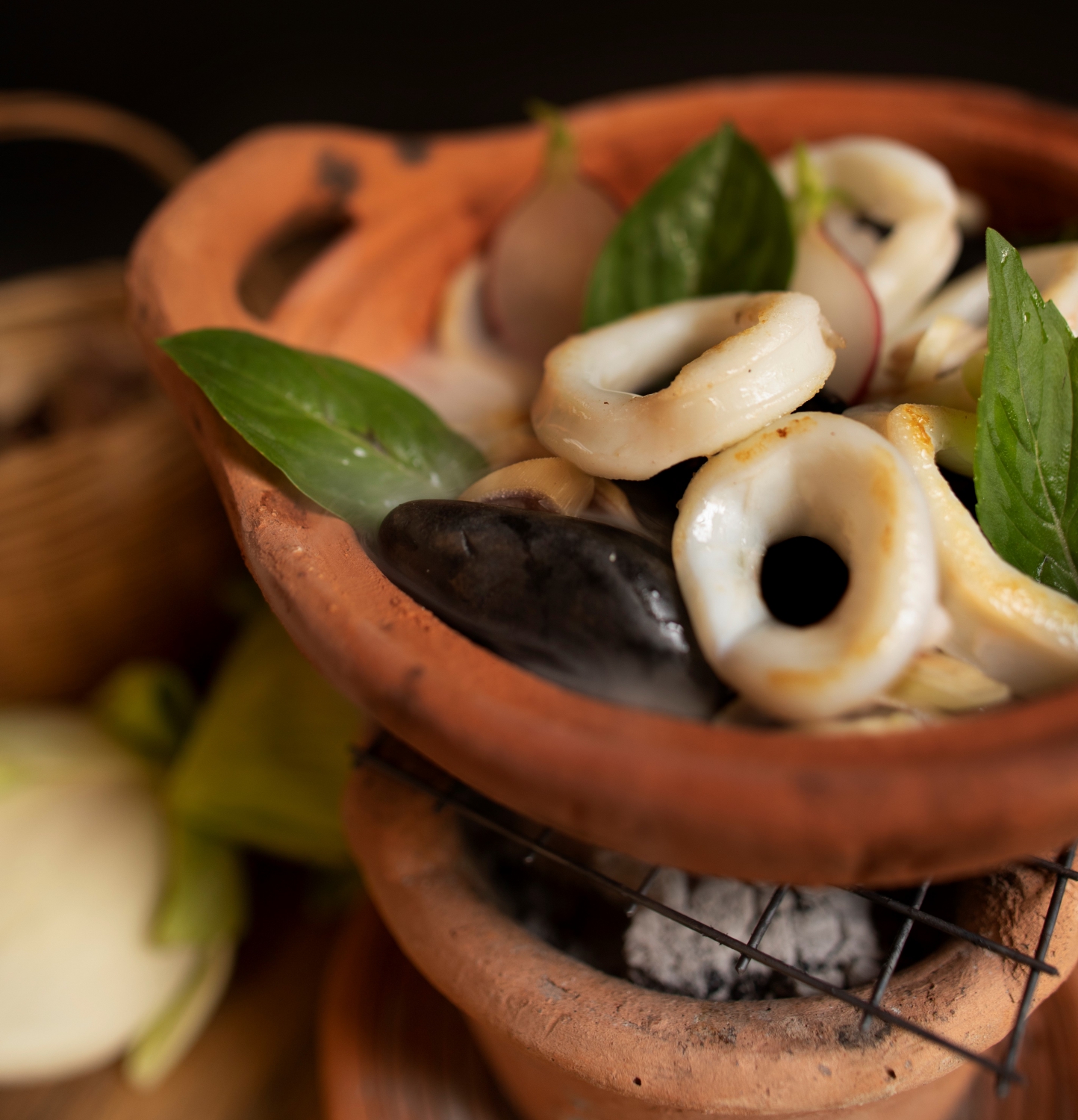 Every Spice Viet Restaurant features an authentic, locally-driven menu to complement Vietnamese classics. Located in the birthplace of many Vietnamese dishes, the Spice Viet Hanoi menu is pleased to include iconic Hanoian dishes like shrimp fritters, a West Lake favourite, along with a full-flavored Pho Bo simmered for 12 hours in the birthplace of Vietnam's most well-known noodle soup. The menu also includes best-sellers from sister Spice Viet restaurants ranging from Cao Lau noodles from Hoi An and savoury Banh Khoai pancakes from Hue to rich Saigon-style Beef Stew and flavoursome "Hu Tieu" noodle soup from Sadec, deep in the Mekong Delta.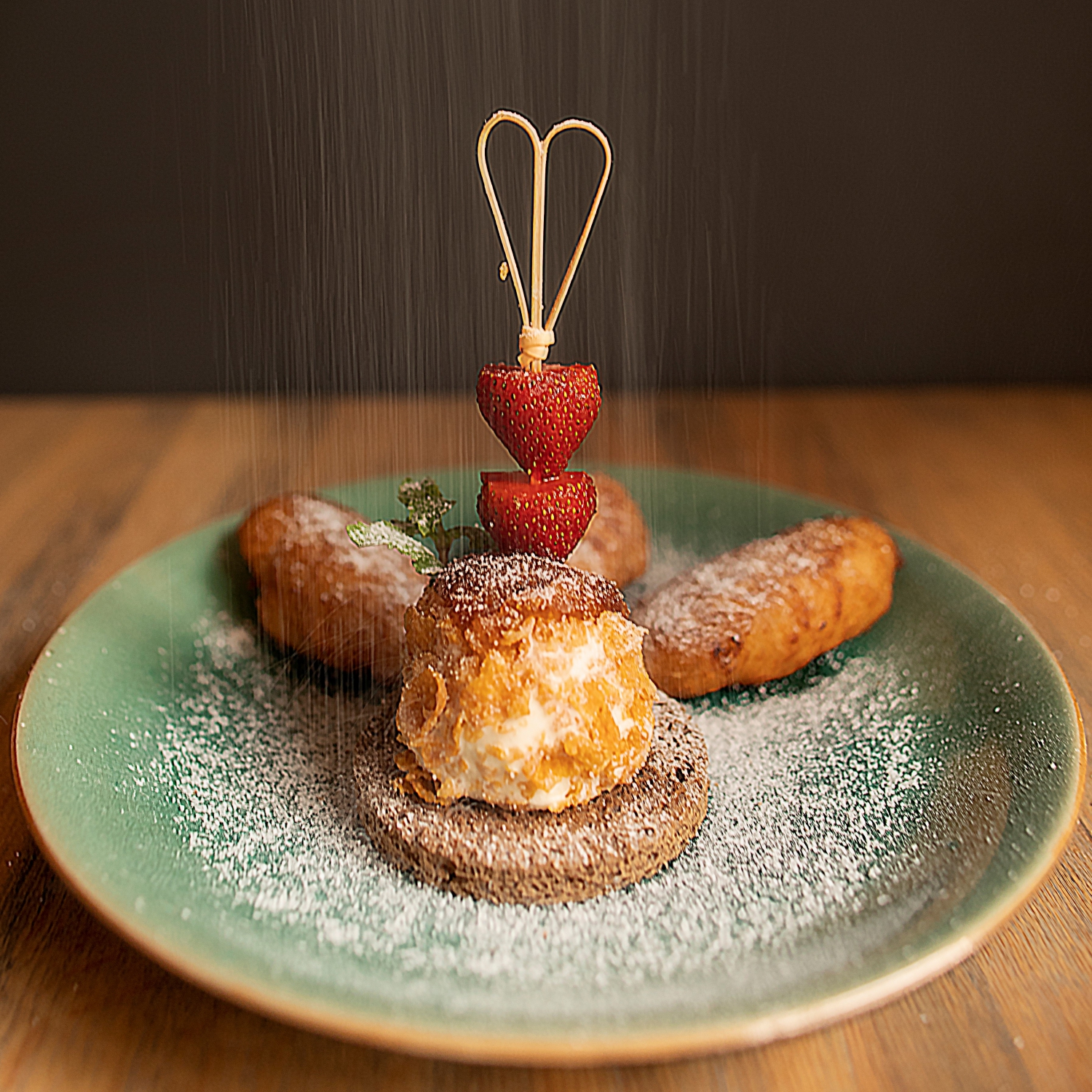 In February 2020, Thien Minh Group is also launching across its hotels and cruises its Green Star Campaign, a sustainability program supported by the IFC and the World Bank Group. The wide-ranging campaign features a multi-pronged approach, involving guests, staff, and local communities.
CEO of TMG, Mr Tran Trong Kien comments: "Health and Safety is our utmost concerned and in the current environment, we believe the most responsible action is showcasing that we could still operate safely. We would like to go ahead with this long scheduled opening and give Hanoians and visitors a chance to try some of Hanoian healthiest and tastiest disks which is much needed now. Measures are taken to protect all of our staffs and guests so we look forward to welcoming the first guests to this beautiful restaurant right in the heart of Hanoi.".
About TMG
Founded in 1994 and headquartered in Vietnam, TMG is one of Asia's leading integrated travel and hospitality groups. The Group has grown tremendously from a boutique adventure tour operator into the largest privately-owned travel and hospitality group in Vietnam, with three main business lines: Hospitality (owning and operating Victoria Hotels & Resorts, ÊMM Hotels and the Spice Viet Restaurant chain), Online Travel Agency (iVIVU.com), and Holiday Experiences (Victoria Mekong Cruise, Victoria Cruises, Emeraude Cruises, L'Azalée Cruises, providing tour services under brands such as PEAK Vietnam as well as operating scenic and chartered flight services under Hai Au Aviation). Annually, the Group hosts over 350,000 hotel guests in its own hotels, 20 million people visit its iVIVU platform and brings approximately 200,000 experience travelers.
For more information, please visit www.tmgroup.vn
About Spice Viet
Spice Viet Restaurant showcases light, healthy Vietnamese cuisine that is true to the flavours of classic Vietnamese cooking, with special focus on authentic regional dishes. Spice Viet Restaurant also builds on the freshness and simplicity that Vietnamese cuisine is known for by making a commitment to using sustainable, organic, locally-sourced and farmed produce. The restaurants similarly feature design elements which reflect local culture and craftsmanship, all with a modern Vietnamese aesthetic. Spice Viet Restaurants are currently located in Hue, Hoi An, Saigon, Hanoi with more locations opening soon, including London and Moscow.